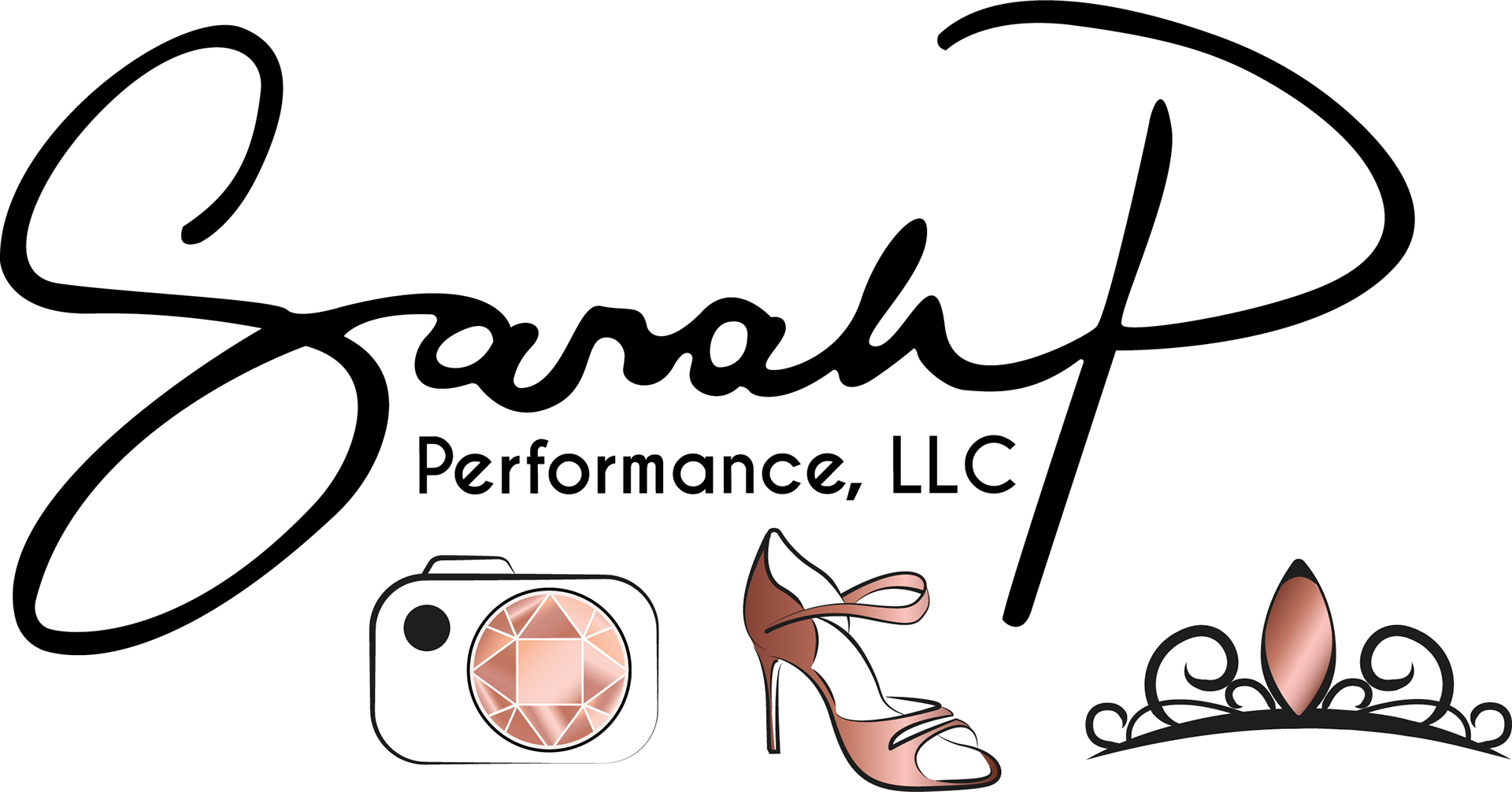 Hello! 
I have taught Ballroom Dance in the Oklahoma City area for 8 years, following my time as a T.A. in the OU Ballroom program while i was studying Photography.  I have competed with my students in ballroom competitions across the country and in Canada, returning with multiple Top Student awards.  In numerous competitions, I've won awards for Top Teacher and placed as a Top 5 Teacher on a national circuit for 3 years. I have trained with U.S. and World Champion Dance professionals in a range of styles from American Smooth and Rhythm, International Standard and Latin to Country Western.  
I have been blessed to be able to continue to pursue photography, specializing in headshots for performers and professionals. I never say no to a new adventure, which led to my latest adventure in film with one of Hollywood's top choreographers. my skills have also been useful to prepare pageant competitors up to the international level with stage work and portfolios. 
Watching my students grow in their personal journey is very satisfying, as i specializes in beginner dancers. I  love the challenge of taking my students out of their comfort zones and showing them they can do anything. my co-conspirator Steve and I enjoy traveling, staying active, and wrangling our pack of "wild" dogs.
my community involvement includes performing in fundraisers for OKC Beautiful, the Oklahoma Medical Research Foundation, the Edmond Chamber Dancing with the Stars fundraiser, the Oklahoma Jewish Federation, and the massively successful Children's Miracle Network Dancing For a Miracle Fundraiser. I have also fostered dogs and raised thousands of dollars with forever yours dog rescue.
Whether you are looking to pick up a few lessons with your significant other to dance socially, or you are needing professional headshots to create the right impression for your brand, I would love to work with you to bring your vision to life. ​​​​​​​